Outstanding events that raise awareness, recognize achievements and raise funds for the Black Hawk College East Foundation.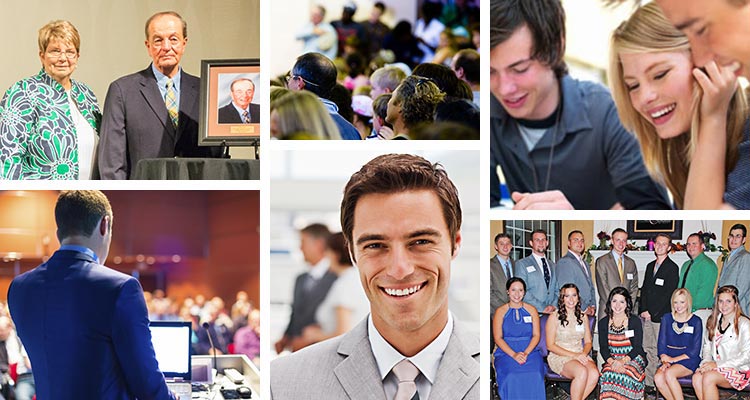 Agri-Business Club Alumni
Banquet & Meeting 2019
Saturday, January 26, 2019 | Kewanee Dunes Golf Club
ABCA Social Time: 5:00pm. | Dinner: 6:30pm.
Register online or download Invitation and RSVP Card
The Agri-Business Club Alumni (ABCA) will hold its annual Alumni banquet and meeting on Saturday, January 26, 2019. The event recognizes and inducts outstanding alumni into the ABCA Hall of Fame. In addition, the ABCA elects new officers and members to its board of directors, and raises funds for Black Hawk College Agriculture programs at the East Campus.
The 2019 event will honor the classes of 2014, 2004, 1994, 1984 and 1974. In addition, the ABCA will honor individuals with the following awards: Outstanding Alumni Recipient, Friend of the Alumni, and Future Alumnus Award.

"The Black Hawk College East Campus Ag Alumni believes in the future of the Black Hawk College East Campus and our agriculture students becoming the next leaders of our industry.
Through contributions from donors like you, we continue to award gifts to students and faculty at the East Campus in all agriculture programs. This past year we supported events such as the BHC East Campus 50th Anniversary Celebration, the Annual Ag Recognition Program and the Aggie Picnic. We continue to award scholarships through faculty requests and to two outstanding students annually.
This is all made possible because of your contributions. We appreciate and thank you for your efforts! Please join us January 26 for an evening of fellowship and fundraising."
— Renee Crabtree, ABCA Chair

Register online or download Invitation and RSVP Card
The mission of the Agri-Business Club Alumni board is to complement their annual Alumni banquet by bringing Alumni together to help grow the current Ag Programs, students and faculty. Contributions have been able to help and assist all of the different curriculums, especially for students in the agriculture department. With your help, the Alumni have been able to continue to develop scholarships that assist more students to reach their academic goals. Learn more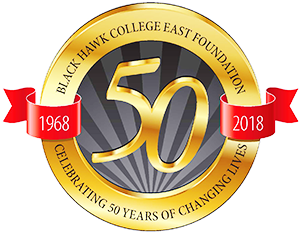 This event was held in August to celebrate the BHC East Foundation's 50th Anniversary.
The celebration included campus tours, a light buffet reception, silent auction and anniversary program.
Livestock Judging
Alumni Reunion 2018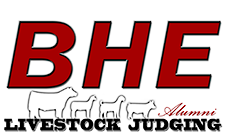 Held on Friday, April 27, 2018 | Kewanee Dunes Golf Club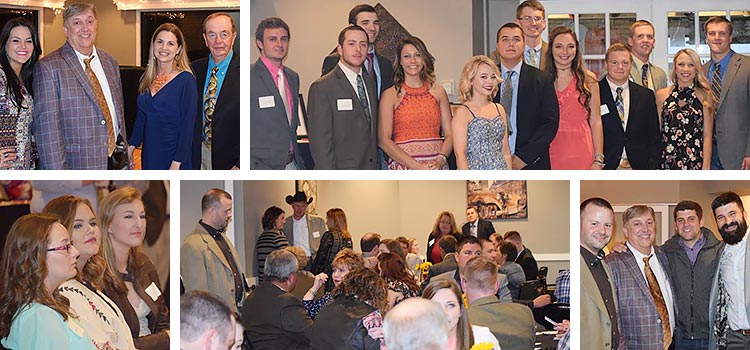 The livestock judging program has been part of Black Hawk College East Campus for the past 49 years. The alumni hosted its 9th annual Livestock Judging Alumni Reunion to recognize those who participated on the 1978, 1988, 1998, 2008 and 2018 teams.
The annual event gives alumni the opportunity to catch up with coaches, teammates and the next generation of BHE judges. You'll have a great time sharing memories and making new ones, while supporting the BHE Livestock Judging Program.

Learn more about Black Hawk East Livestock Judging Alumni.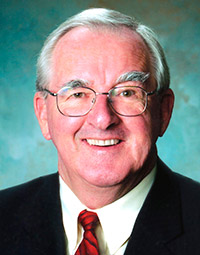 In the fall of 2017, Dr. Arthur W. DeCabooter was inducted into the Black Hawk College East Foundation Wall of Fame during a ceremony at the college's East Campus.
The Wall of Fame represents individuals and organizations that have made Black Hawk College East Campus the quality higher education institution it is today.
Former Black Hawk College East Campus vice president Dr. Arthur ("Art") Decabooter will be honored for his leadership during the 1970s in creating the permanent Black Hawk College East campus between Kewanee and Galva and for initiating the highly regarded Horse Sciences as well as Ag and Auto Mechanics programs. Read more
Scholarship Recognition Banquet
The Black Hawk College East Foundation sponsors a Scholarship Recognition Banquet annually in the fall to recognize the generosity of its scholarship benefactors and award recipients. One benefactor is asked to speak each year about their decision to establish a scholarship fund and the impact of their generosity on the students attending the East Campus. The award recipients are also invited to say a few words about how the scholarship has helped provide access to higher education and enhanced their lives.
The Black Hawk College East Foundation assisted the BHC Ag Faculty in raising $112,350 for the 2015 NACTA Judging Conference hosted by Black Hawk College in April 2015 at the iWireless Center in Moline, Illinois. More than 800 collegiate students representing 51 two-and four-year colleges and universities across the United States, and more than 300 students from local 4-H and FFA chapters participated in agricultural judging contests and seminars, career and networking fair, and tours of John Deere facilities during the three-day event.
Need assistance?
We are here to help. If you need more information, please contact us.