Outstanding events that raise awareness and recognize achievements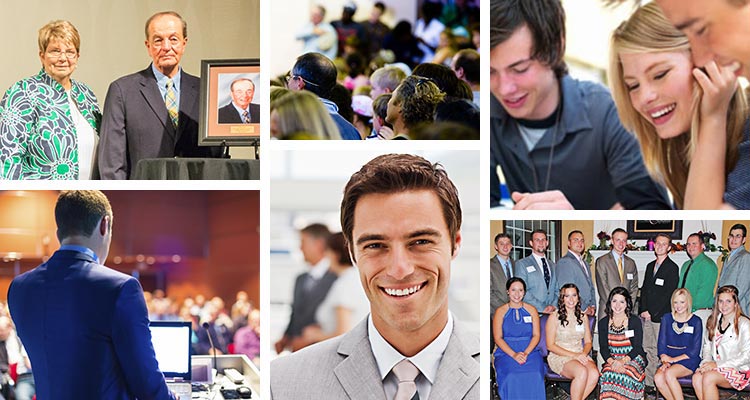 Agri-Business Club Alumni
2021 Alumni Weekend
The Agri-Business Club Alumni (ABCA) invites you to join us for the 2021 Alumni Weekend, Friday, July 30 and Saturday, July 31. (Event schedule shown below.)

A block of rooms have been reserved at the Kewanee AmericInn under the group name: BHC Alumni.
Each year, our alumni, friends and faculty rise to the occasion to raise money for the prosperity of our agricultural programs. With your help, we can invest in current and future agricultural students at Black Hawk East Campus!
REGISTER ONLINE


Download 2021 Alumni Weekend Invitation & RSVP Card (PDF)
Mail your completed form to BHC East Foundation, 26230 Black Hawk Rd, Galva IL 61434
ABCA Alumni Weekend 2021 Schedule
Friday, July 30
Kewanee Dunes Golf Club
6:00PM Livestock Judging Reunion/Dan Hoge Retirement Celebration
Saturday, July 31 Morning
Kewanee Dunes Golf Club
8:00AM Golf Outing Registration
9:00AM Golf Outing Begins, followed by lunch and awards
Saturday, July 31 Afternoon/Evening
Kewanee Dunes Golf Club
4:30PM Ag Banquet Check-In
5:30PM Ag Banquet Dinner
6:30PM Ag Banquet Program
7:30PM Southern Cross Band (Live Music)
REGISTER ONLINE


Download 2021 Alumni Weekend Invitation & RSVP Card (PDF)
Mail your completed form to BHC East Foundation, 26230 Black Hawk Rd, Galva IL 61434
The 2021 event will honor the classes of 2016, 2006, 1996, 1986 and 1976. Additionally, the ABCA will honor individuals with the following awards: Outstanding Alumni Recipient – Paul Rogers 1988 Friend of the Alumni – Verlin & Joan Jackson Foundation Future Alumnus Award.
In addition, the ABCA will elect new officers and members to its board of directors. View our 2020 Friends of the Alumni recipients

"The Black Hawk College East Campus Ag Alumni believes in the future of the Black Hawk College East Campus and our agriculture students becoming the next leaders of our industry.
Through contributions from donors like you, we continue to award gifts to students and faculty at the East Campus in all agriculture programs. This past year we supported events such as the BHC East Campus 50th Anniversary Celebration, the Annual Ag Recognition Program and the Aggie Picnic. We continue to award scholarships through faculty requests and to two outstanding students annually.
This is all made possible because of your contributions. We appreciate and thank you for your efforts!
— Renee Crabtree, ABCA Chair

The mission of the Agri-Business Club Alumni board is to complement their annual Alumni banquet by bringing Alumni together to help grow the current Ag Programs, students and faculty. Contributions have been able to help and assist various curriculum, especially for students in the agriculture department. With your help, the Alumni have been able to continue to develop scholarships that assist more students to reach their academic goals.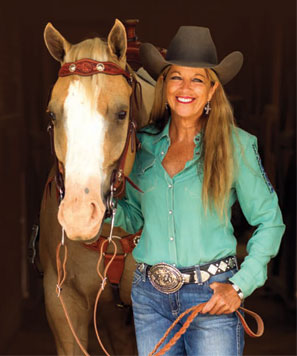 We are pleased to announce that Professor Emerita Donna Irvin was selected as the 2019 inductee into the prestigious Black Hawk College East Foundation Wall of Fame. The special distinction of Wall of Fame Inductee is bestowed upon individuals who make significant academic, volunteer, and/or philanthropic contributions for the growth and development of the East Campus of Black Hawk College.
The Wall of Fame event was held in September. Learn how you can help honor Donna's legacy.
In recognition for her achievements, the Black Hawk College East Foundation established the endowed Donna Irvin Equine Scholarship which will provide financial assistance to students for many years to come. Learn more
Livestock Judging
Alumni Reunion 2019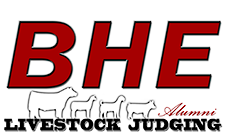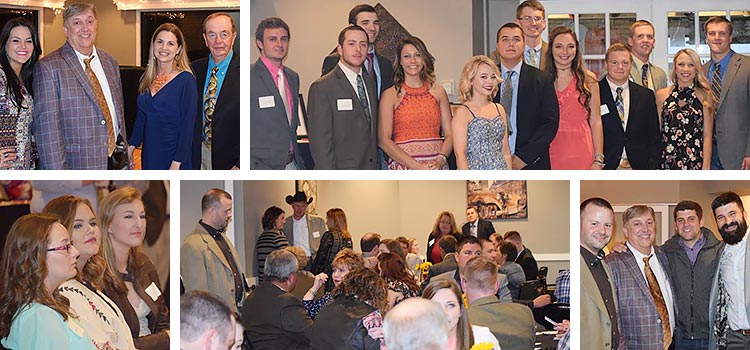 The 2019 event was held in April at the Kewanee Dunes Golf Club. 2019 marked the 10th annual Livestock Judging Alumni Reunion, recognizing those who participated on the 1979, 1989, 1999, 2009 and 2019 teams.
The annual event gives alumni the opportunity to catch up with coaches, teammates and the next generation of BHE judges. Guests have a great time sharing memories and making new ones, while supporting the BHE Livestock Judging Program.
Learn more about Black Hawk East Livestock Judging Alumni.
Agri-Business Club Alumni
Golf Outing 2019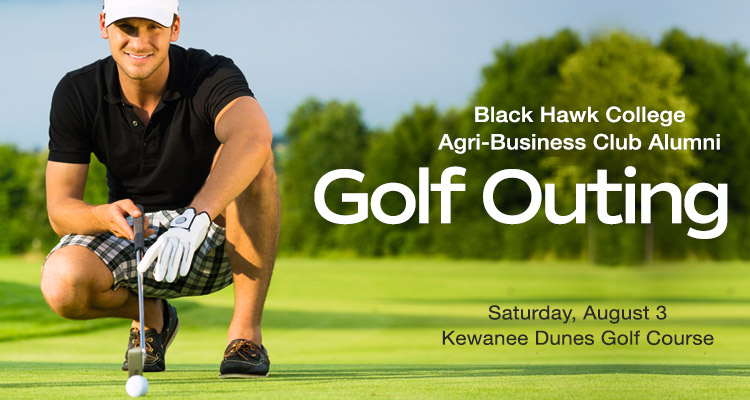 In August, the Agri-Business Club Alumni held its annual golf outing at Kewanee Dunes Golf course. The event is great way to celebrate Black Hawk Aggie memories—and to create new ones. The event features 50/50 • Hole in One Prize • Closest to Pin Prize • Longest Drive Prize
For more information, contact Renee Crabtree at 309/883-1106 reneelcrabtree@gmail.com or Lee Denzer at 309/854-1141 denzerl@comcast.net.
Scholarship Recognition Banquet
The Black Hawk College East Foundation sponsors a Scholarship Recognition Banquet annually in the fall to recognize the generosity of its scholarship benefactors and award recipients. One benefactor is asked to speak each year about their decision to establish a scholarship fund and the impact of their generosity on the students attending the East Campus. The award recipients are also invited to say a few words about how the scholarship has helped provide access to higher education and enhanced their lives.
Need assistance?
We are here to help. Contact us today.