Scholarships do so much more than provide financial assistance to students. Scholarships help build self-confidence which often aid in a students' success.
Scholarships also have long-term benefits that help Black Hawk College students become successful in many ways throughout their entire life.
Devon Peterson, 2014 Alumnus
Walter H. Shreck Scholarship Recipient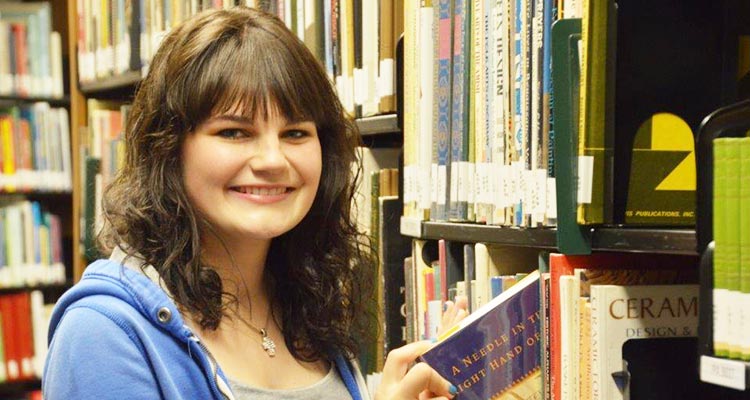 "As a Black Hawk College East Foundation scholarship recipient, I was able to complete my Associate of Science degree without having to go into debt to pay for tuition, books and other expenses. I am very thankful for this scholarship which motivated me to continue to do well in my classes and work hard to get additional scholarships. I transferred to Augustana College. I appreciate the scholarship and unique opportunitites available to students at Black Hawk College East Campus."
Do you have a story to share or know someone who does?
Please contact us and tell us your story.